SkyCam.Photos utilizes Autel X-Star Premium for 4k video and aerial photography.  For product photography and headshots we use a Canon 80D.  For the absolute best in video photography, SkyCam uses a Sony z150 for broadcast quality 4k cinematography.  Tim Huck, has experience in the television industry and broadcasting.  Tim has been a webmaster for decades and you can count on professional quality ready for website use photos and videos.  Tim also uses a Rode NT1 A in a professional studio for voice over needs.  We also use professional Aura lights and green screen for studio or local shoots.
Imagine the savings of having one company take care of a start to finish product without the need of several sub contractors!
Email tim@timhuck.com today!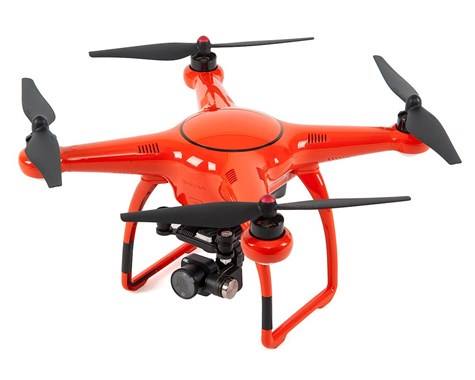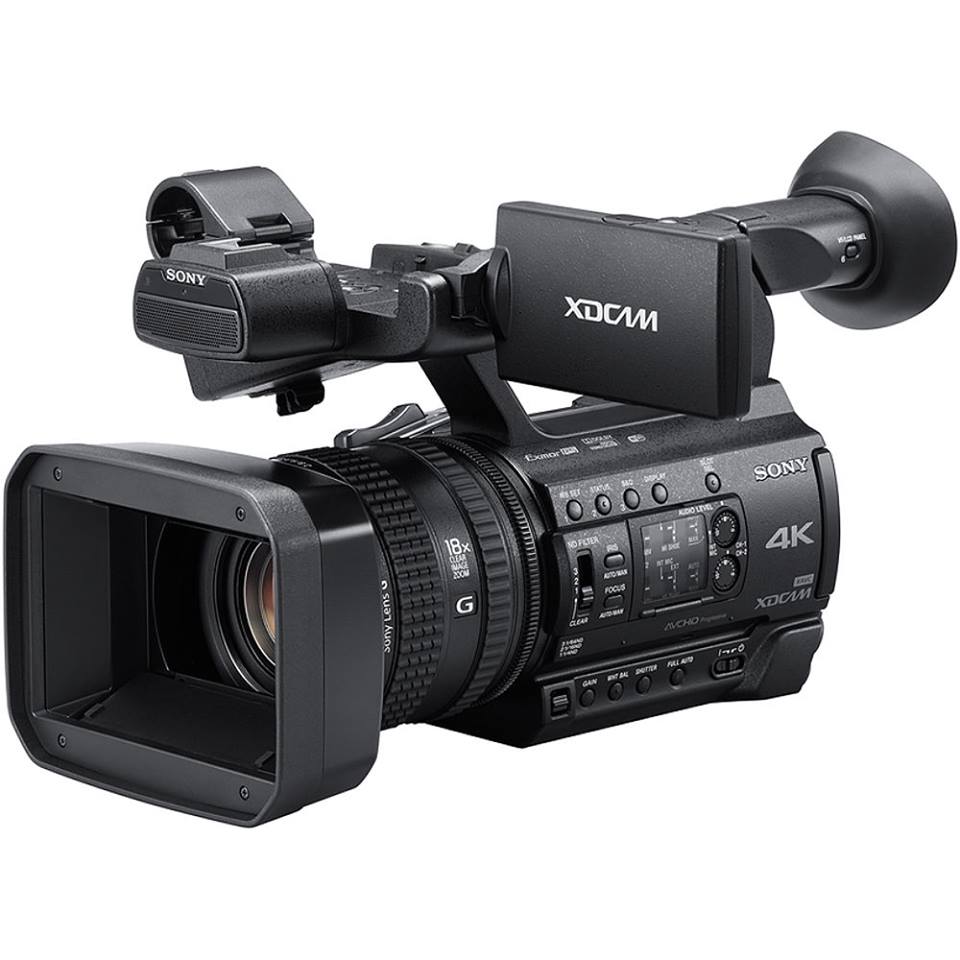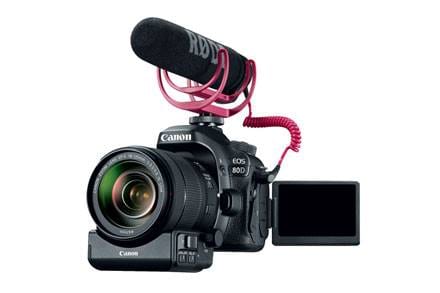 Read More